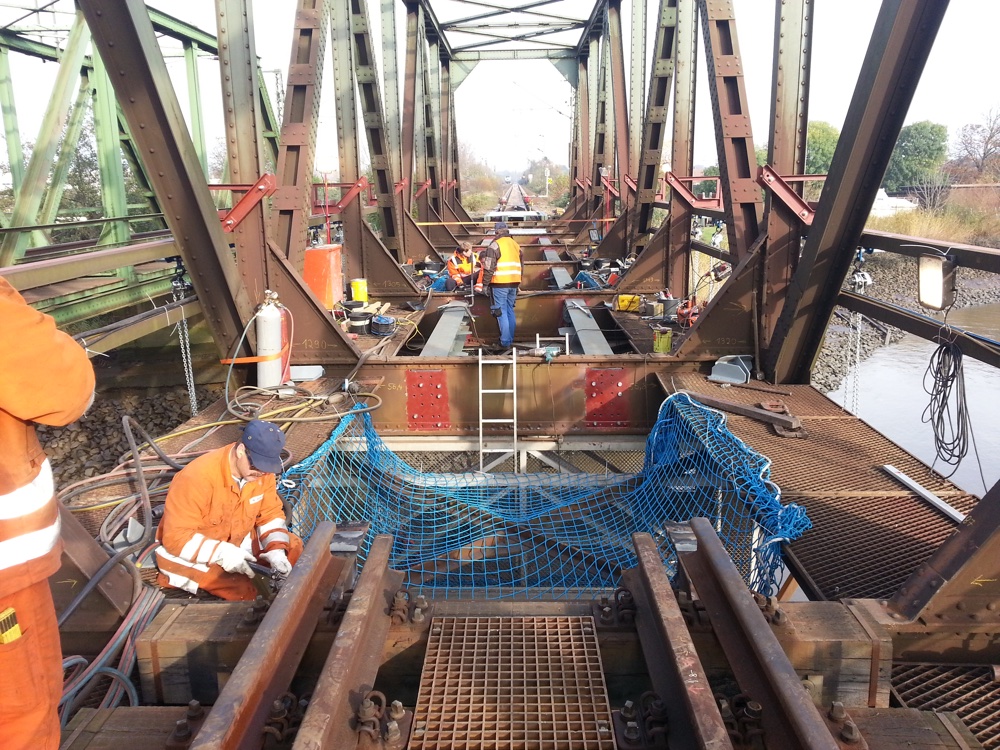 Services
We offer the following services to our customers:


local building supervision specialising :

- structural engineering / road

- overhead contact line / 50 Hz (E/M)

- rail operation

- welding supervision

- technical entitled person (4.2)

- safety- and healthcoordinator



Our employees are trained and skilled regular to comply with our quality standards.
technically justified
building supervision track superstructure
building supervision track OL
welding supervision
key figures of utilization
Beside you see our key figures of the areas and below some key figures of projects, sales and rating in 2015.
Services
Our work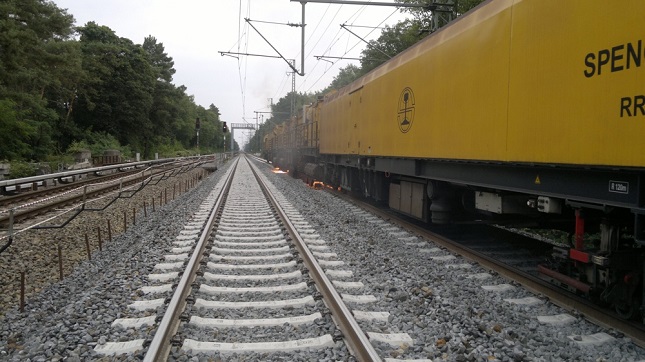 Since 2013 Köse Ingenieure GmbH is acting nationwide as powerfull engineering office. In processing and transaction our orders, we offer highest quality and service as well as seriousness to our customers at small construction projects and big, complex projects. Our company focuses in monitoring and controling of construction works from railway facilities, as well as their ancillary facilities like platforms, bridges and tunnel.
Services >>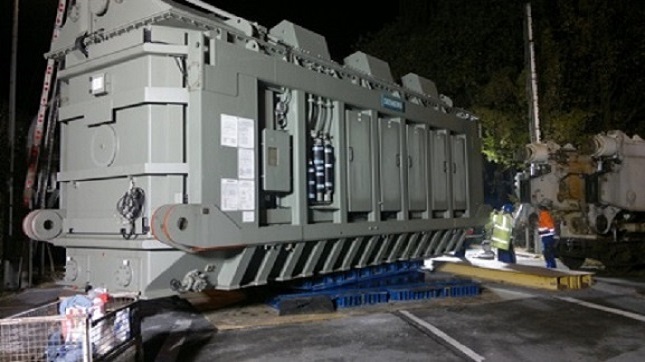 In the last years, the Köse Ingenieure GmbH has supervised track- and points renewal work in subject of structural engineering (KIB/FB), overhead contact line (E/M) and welding supervision throughout Germany attended and monitored. Our customers like Deutschen Bahn and their connected companies estimate our expertise, quality, reliability and flexibility.
Services >>
About us
After finishing his study in civil engineering (structural engineering), special welding engineering and certification in construction supervising, Gökhan Köse was able to collect his experience by companies, which work in behalf of Deutsche Bahn.

Our company was foundet for the first time by graduate engineer Gökhan Köse as "Ingenieurbüro Gökhan Köse" in january 2008 as individual company. Thanks to his perennially experience in construction supervision for Deutsche Bahn, Ingenieurbüro Gökhan Köse was able to quickly establish at prequalified companies from Deutsche Bahn and execute orders in the range of maintenance, new construction of tracks, points and rail overpasses with optimal quality.

On major projects of Deutsche Bahn and their partners from 2009 to 2012 he was able to get more experience in project management and project execution, and in structural engineering. In 2013 the individual company became "Köse Ingenieure GmbH".